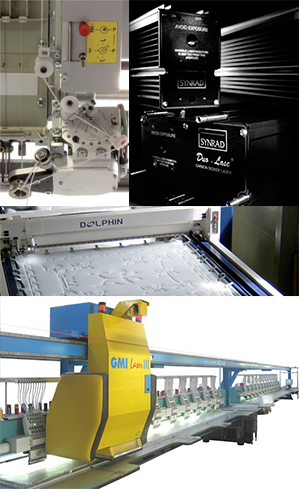 Heavenly has 35 years of experience in the industry Laser Embroidery System, with high quality service with expert staff serves.

Spare Parts and Service Department, machine parts to keep waiting times to a minimum has been organized.

All services offered to customers for services and original spare parts are provided in-house inspection and quality control applications.

Heavenly Embroidery all relevant company in the field of technical staff have participated in study abroad.

Heavenly Embroidery machines spare parts and service portfolio is located in the fastest way is welcomed.